Our Email Subscription isn't just about great offers,
Sign up today and you'll…
See LOW PRICE
specials first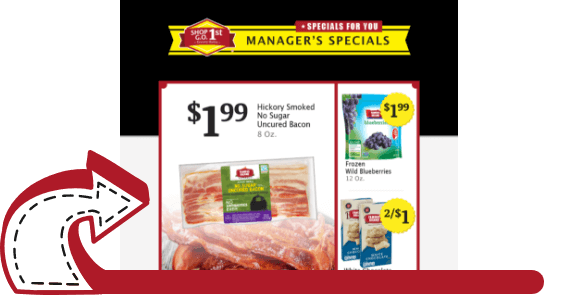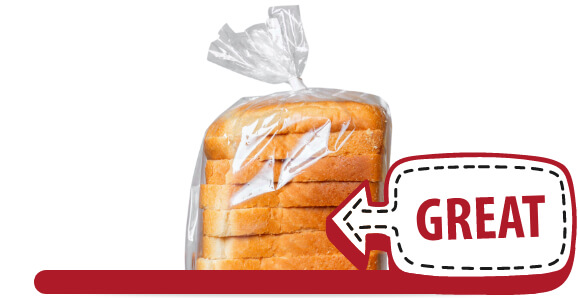 Chance to WIN
groceries for a year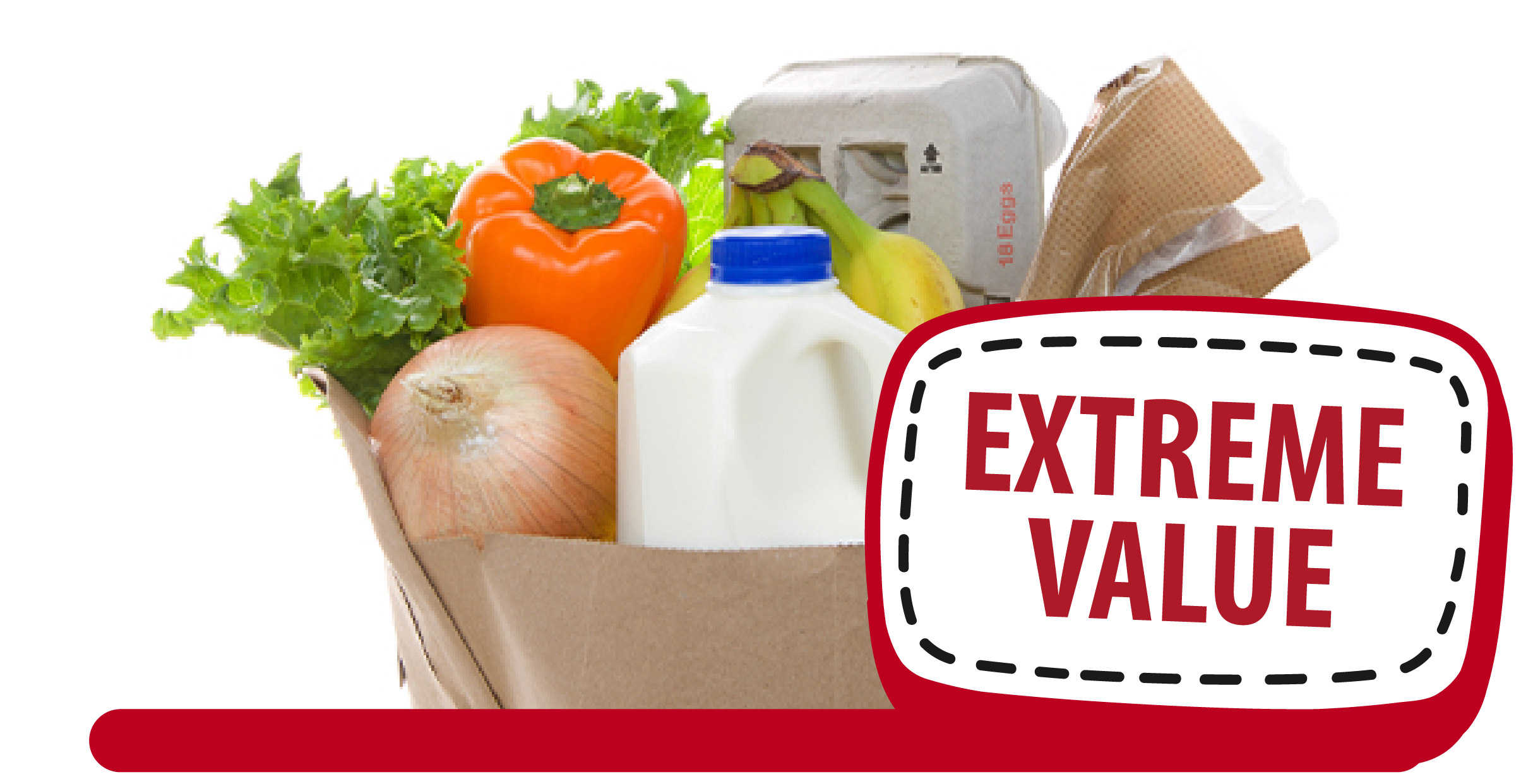 We Let Our Customers Do the Talking
Love everything about this place. We travel an hour to shop here!
If you sleep on UGO that's your fault. I am able to meal prep and find a ton of healthy options at great prices. I'm not sharing my secrets though, find out for yourself.
They get a truck every Monday, Wednesday, and Friday. Usually they have really good deals in the frozen food section.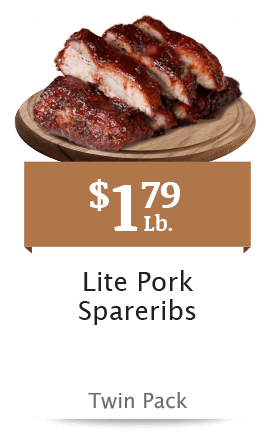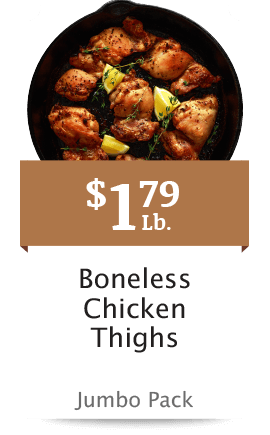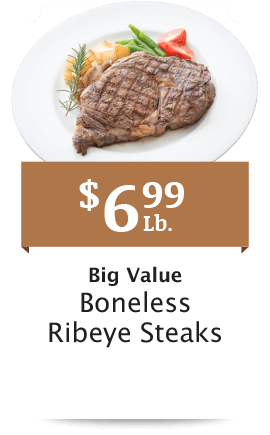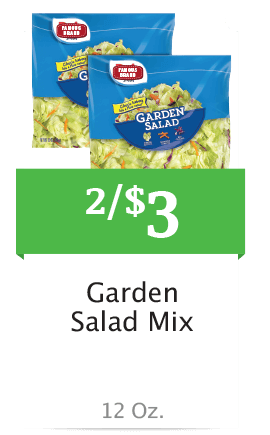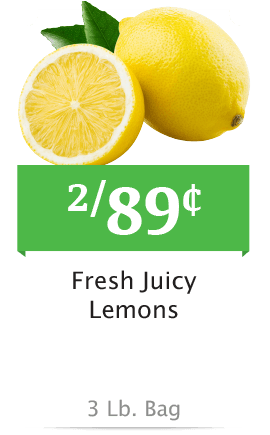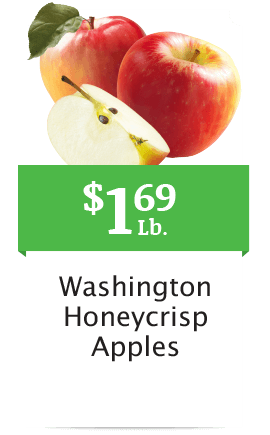 The Expiration Explanation
The date doesn't tell you everything, read the labels…