Our Email Subscription isn't just about great offers,
Sign up today and you'll…
Know about
specials first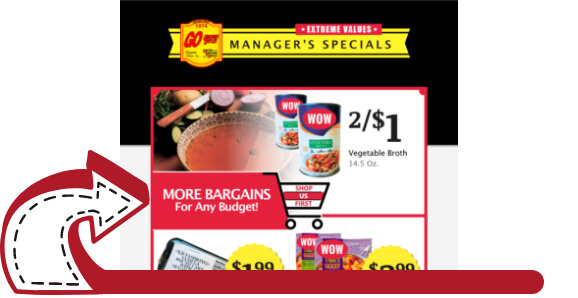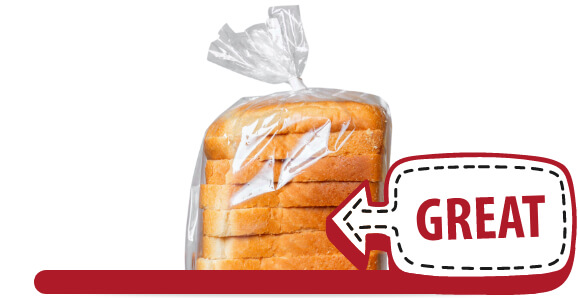 Chance to win
groceries for a year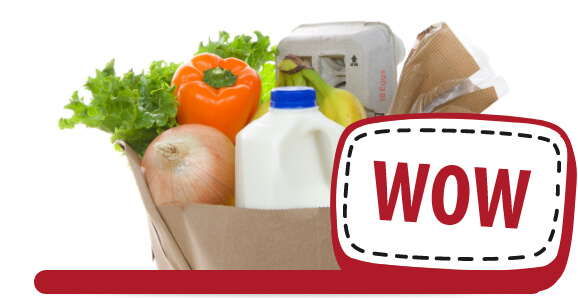 The Expiration Explanation
The date doesn't tell you everything, read the labels…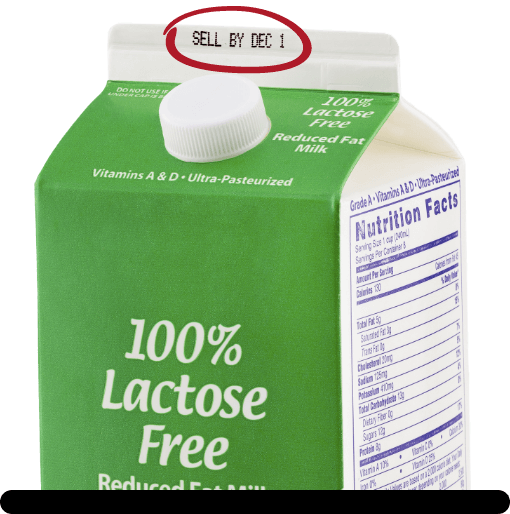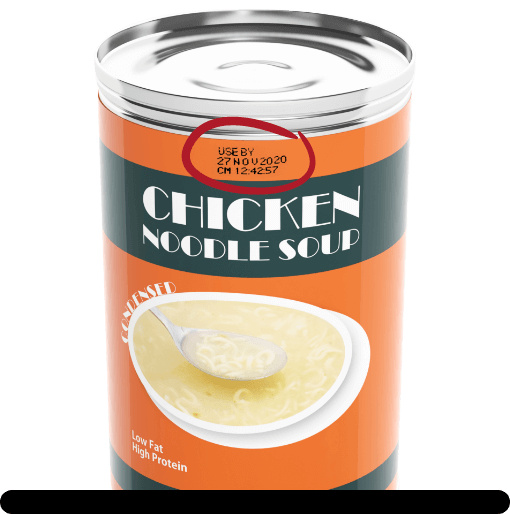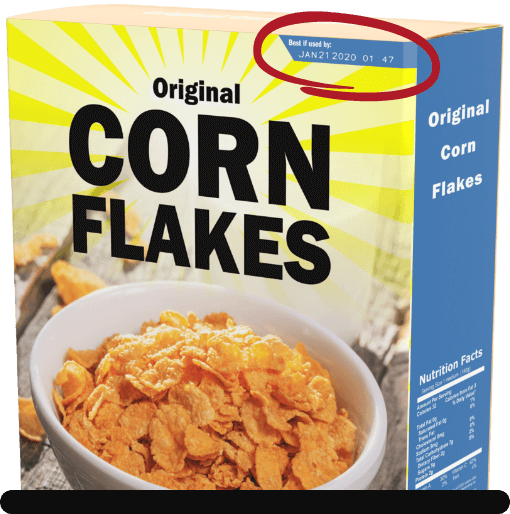 We Let Our Customers Do the Talking
Jessica Dewhurst
2021-01-17
UGO (United Grocery Outlet) is competitively priced with some of the smaller chain stores and has some genuine bargains... Buyer beware! NOT EVERYTHING IS A BARGAIN!! Know you prices when shopping here.
They had no buggies / carts in the store today .
Brittany Sheets
2021-01-05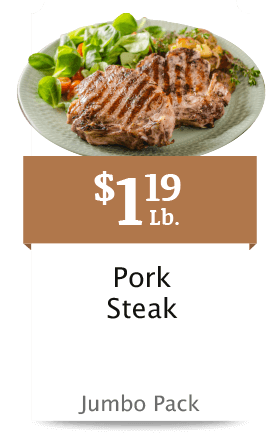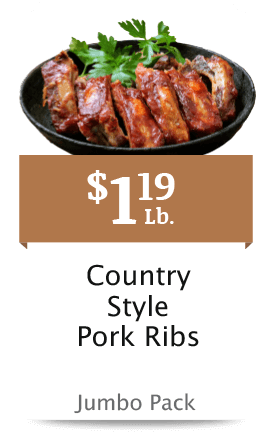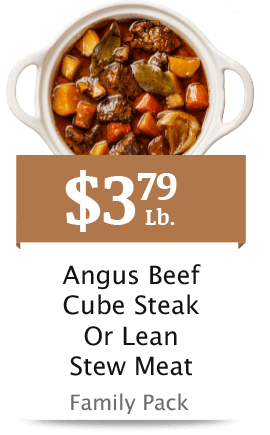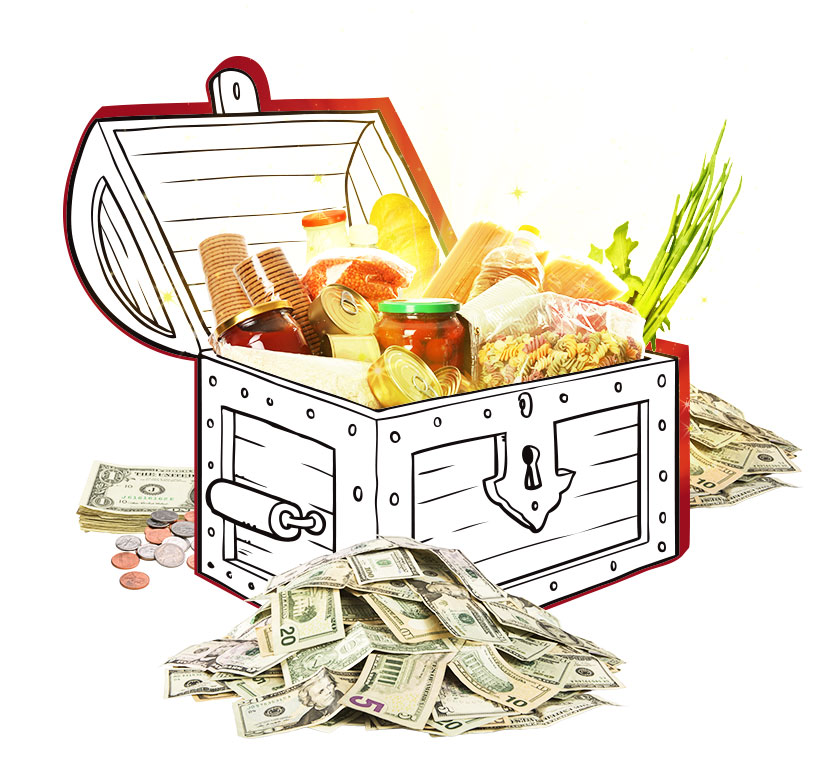 We add new and exciting products and deals every day.
Never Miss an Opportunity: