Never Miss an Offer
Sign up for emails to see limited-time, low price specials first!
New subscribers get a FREE loaf of bread.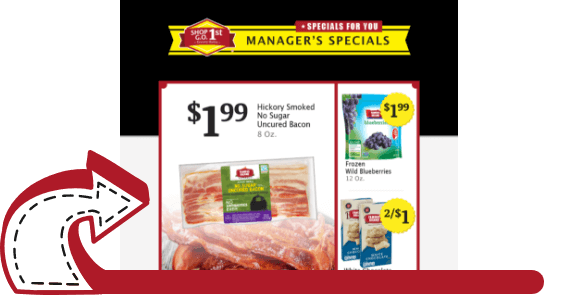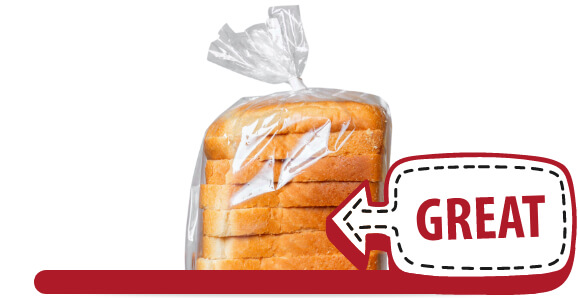 We Let Our Customers Do the Talking
"Love this place all kinds of neat items"
"I went in for a couple items and found deals I couldn't pass up."
"I absolutely love this place as well. Friendly Service, Clean Environment. All the workers are happy and all smiles to assist you in any way what so ever that is necessary. I always feel welcomed when coming here. Again, this is one those stores you can BUY SO MUCH MORE FOR LESS!"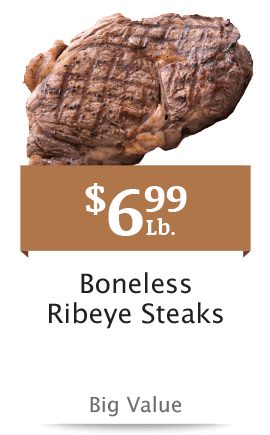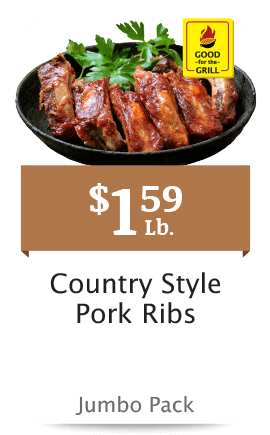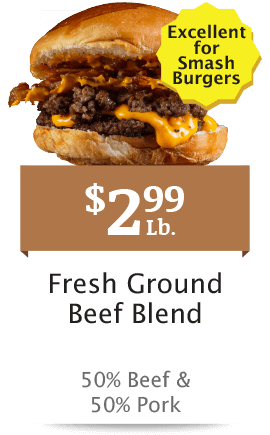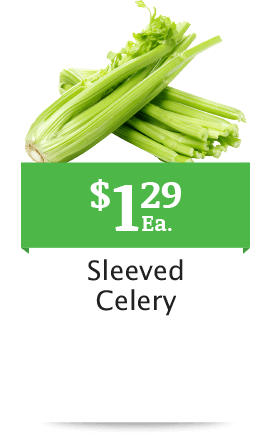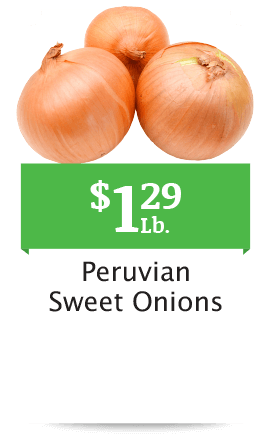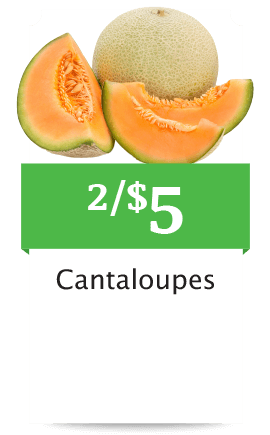 The Expiration Explanation
The date doesn't tell you everything, read the labels…