Never Miss an Offer
Sign up for emails to see limited-time, low price specials first!
New subscribers get a FREE loaf of bread.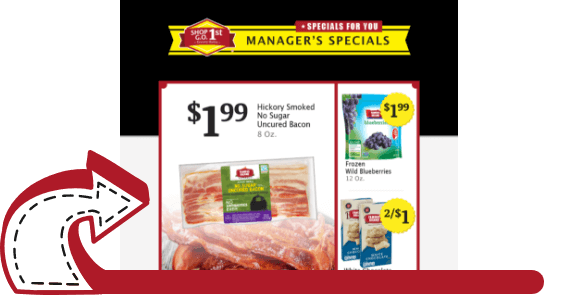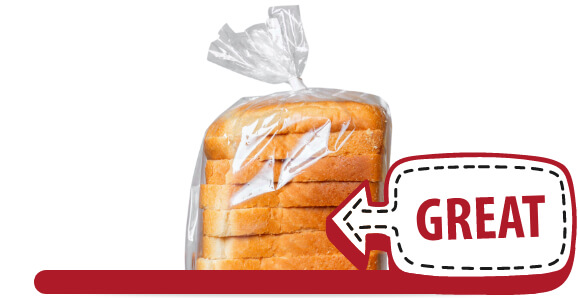 We Let Our Customers Do the Talking
"Great grocery prices. Rotating selection."
"Love this store! The employees are super sweet too. Best prices in town."
"Athens store is the best best meat and the prices are great"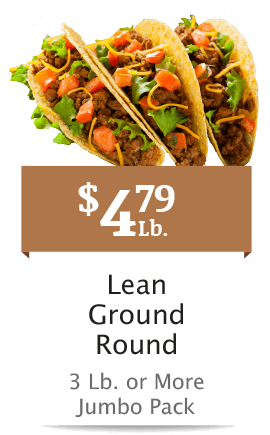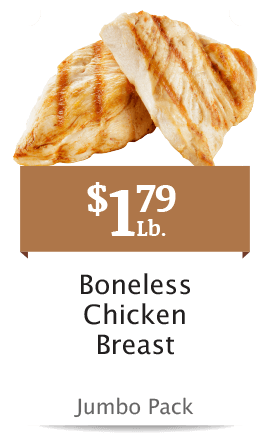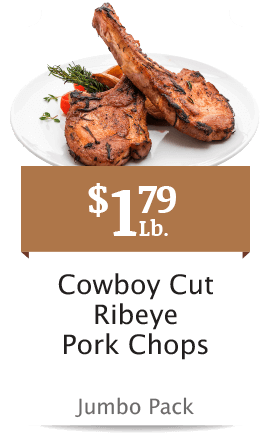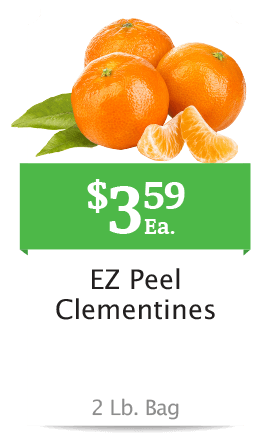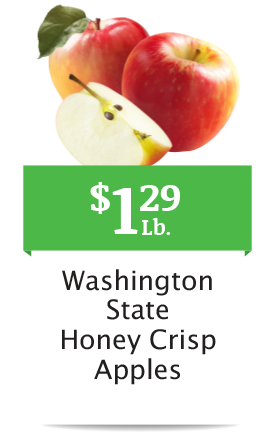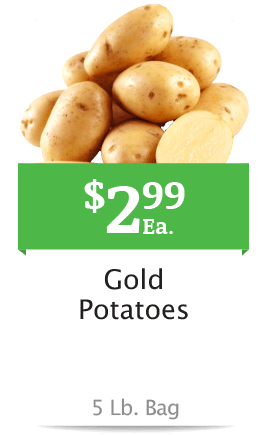 The Expiration Explanation
The date doesn't tell you everything, read the labels..