United Grocery Outlet is thrilled to bring you a treasure trove of recipes! Our UGO team is happy to share their cherished family recipes, hoping they'll become favorites in your household too. Each recipe is a delightful blend of flavor and budget-friendliness, and more importantly, always kid-approved. Explore our collection and indulge your taste buds without emptying your wallet.
Stacey, our Butcher at the Athens, TN United Grocery Outlet says this is one of his favorite meals to make with his grandchildren! They love gathering in the kitchen to make their own personalized pizzas, and the best part is how quick they are to make.
read more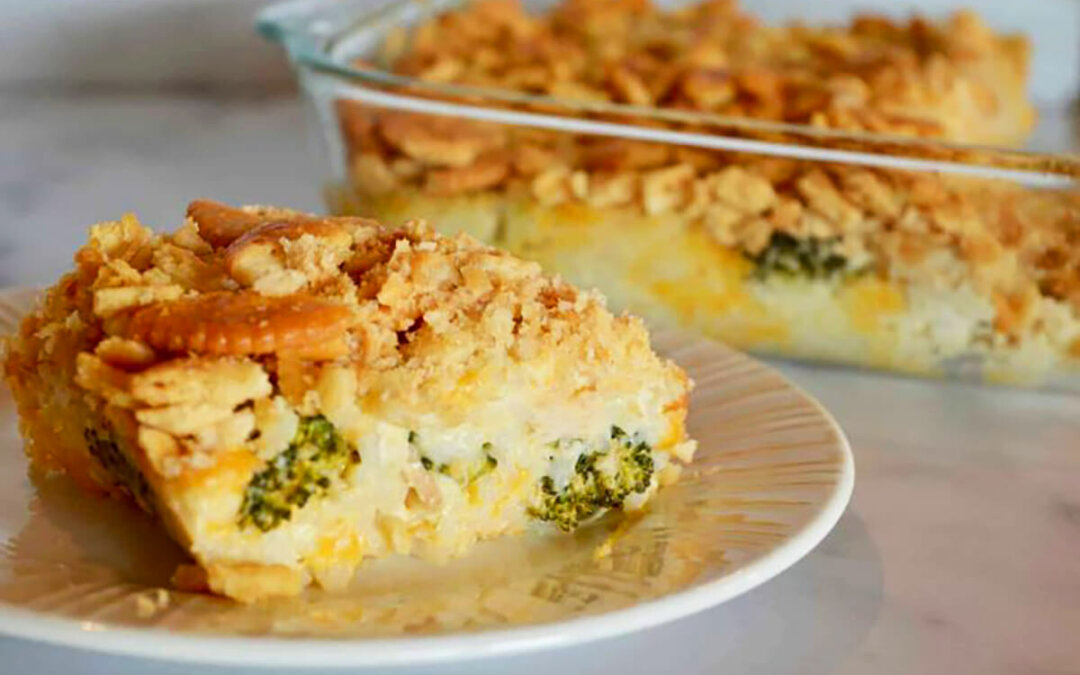 No one is complaining about eating their veggies tonight! This Broccoli Chicken Casserole is kid approved, and recommended to you by our very own Lacy at the Chattanooga store.
read more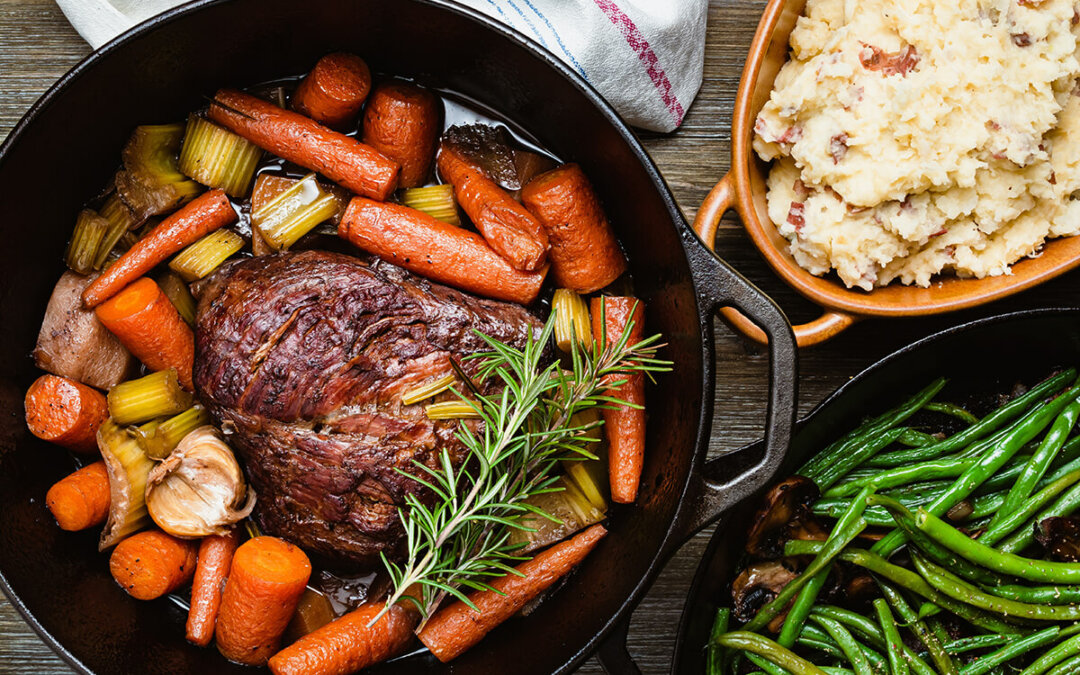 Your future self will thank you for following this recipe! This slow-cooker roast not only provides a tasty dinner tonight but also magically morphs into a tasty soup for your family to enjoy the next day. Talk about double deliciousness!
read more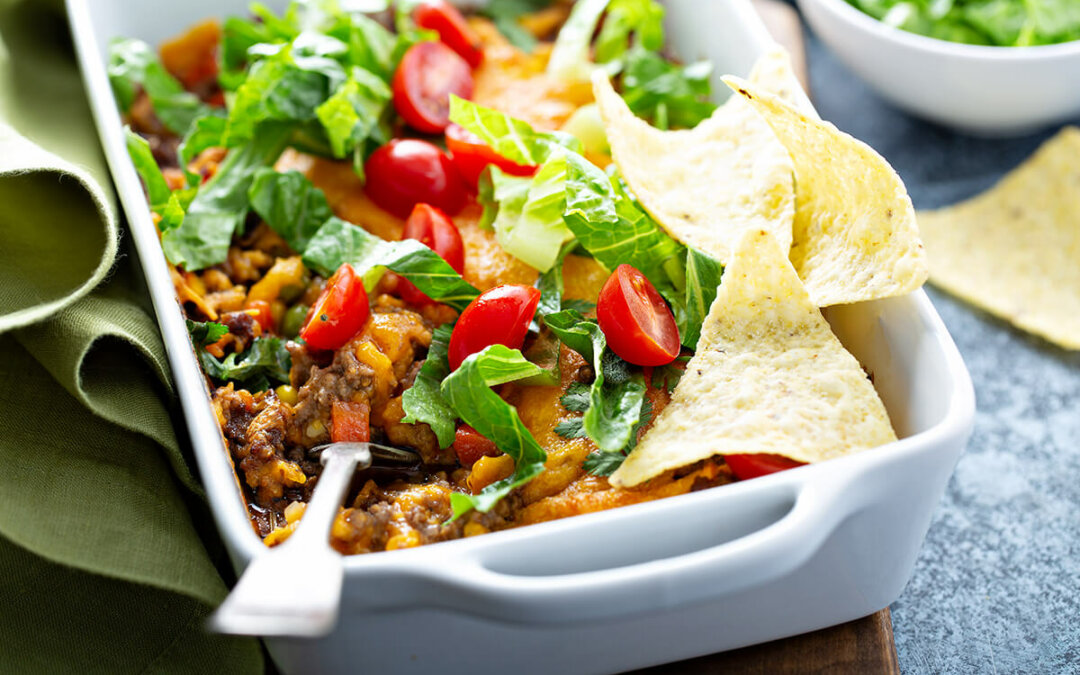 Searching for a quick, budget-friendly, and tasty family dinner option? Look no further! Addie from our Warehouse department recommends this Walking Taco Casserole reci
read more