In 2022, United Grocery Outlet instated an annual Bags of Hope Food Drive to provide meals to local families in need.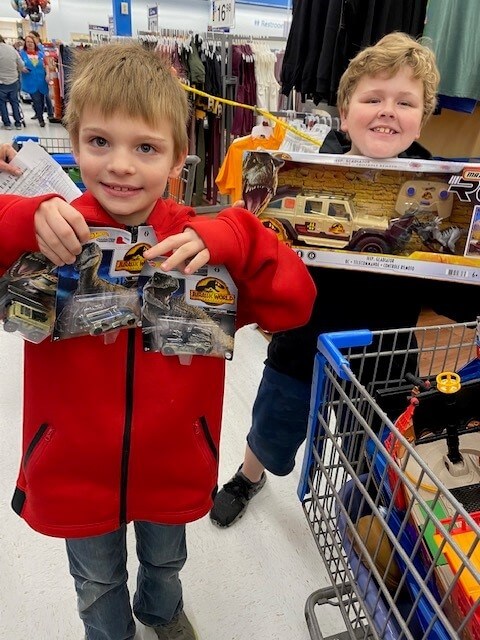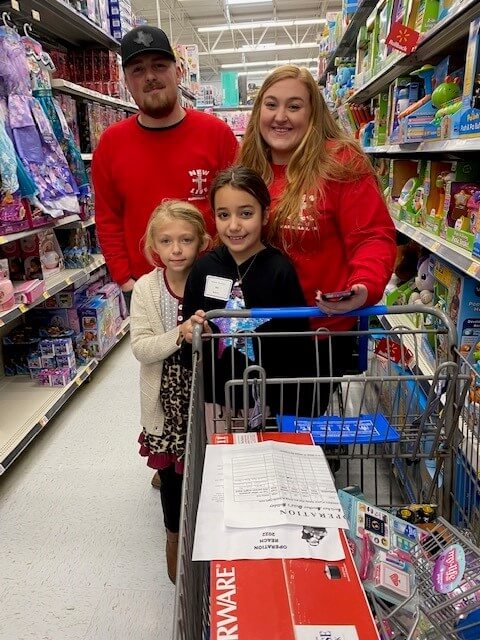 United Grocery Outlet's very own Wanda Ollis, the Harriman, TN Store Manager, has been bringing Christmas cheer to families in her community for more than 40 years through this organization. They provide gifts and necessities to roughly 2,000 people in Roane County every year!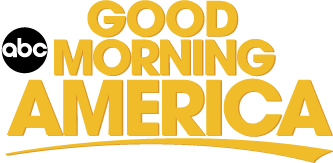 Did you catch us on National Television?
United Grocery Outlet was featured on ABC's Good Morning America show. This segment highlights how United Grocery Outlet is saving customers money during these challenging economic times.
Part of our mission is to serve our customers with savings so that your food budget can go further.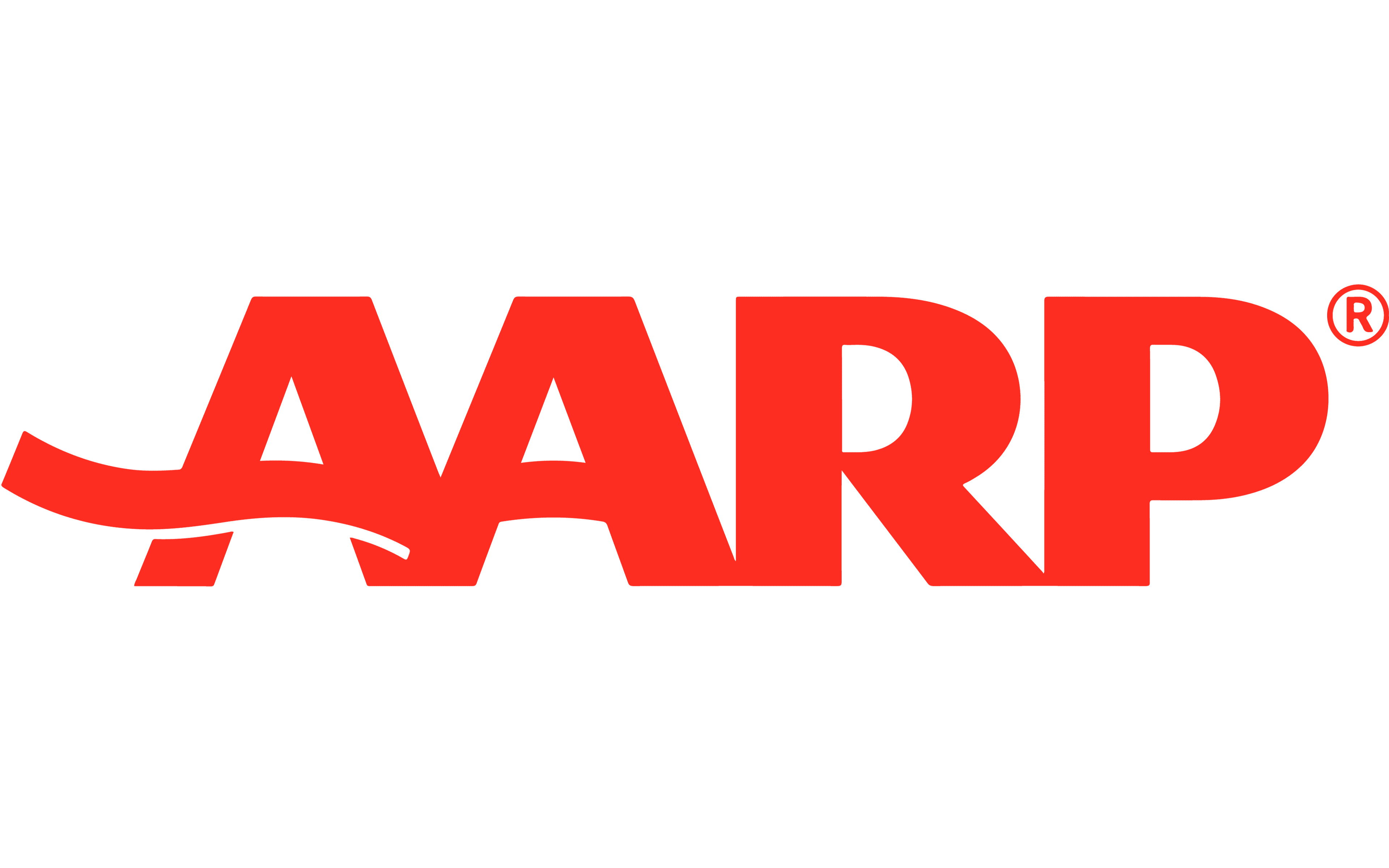 A New Way to Lower Grocery Costs
Molly Nicholie, executive director of an Asheville, North Carolina, nonprofit that works with local farmers, swears by these markets. Some deals she's found: cereal for $1.98 a box (typically $5-plus in a supermarket) and organic salad dressing for 98 cents a bottle ($4.49-plus elsewhere).
United Grocery Outlet is proud to partner with local farmers and growers in the South Eastern United States. This allows us to bring you the freshest, and in-season produce.