Roane Enriches Another Child's Holiday
United Grocery Outlet's very own Wanda Ollis, Harriman, TN Store manager, is on a mission to serve her community! For more than 40 years she was been working with Operation REACH to bring smiles and comfort to families during the holidays. 
Each year, they are able to provide gifts and necessities to roughly 2,000 people. United Grocery Outlet is proud to sponsor children each year, and we are proud that our employees are so devoted to their communities.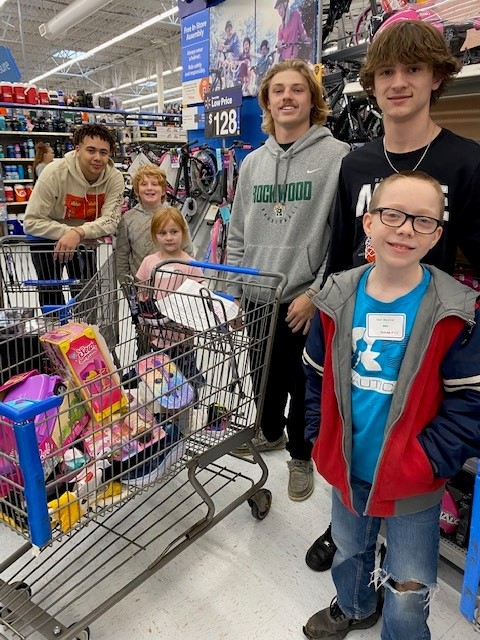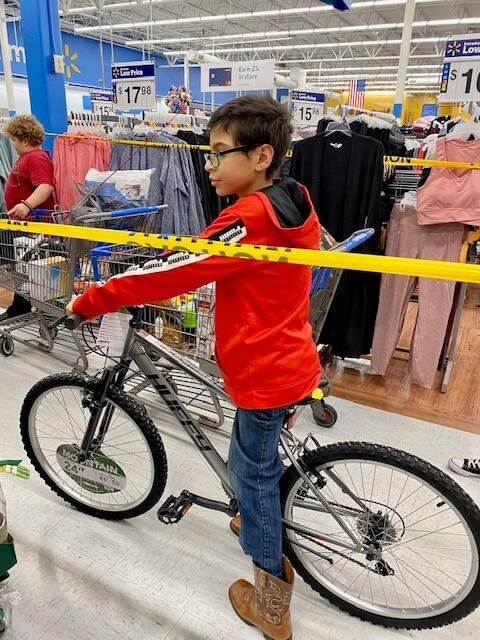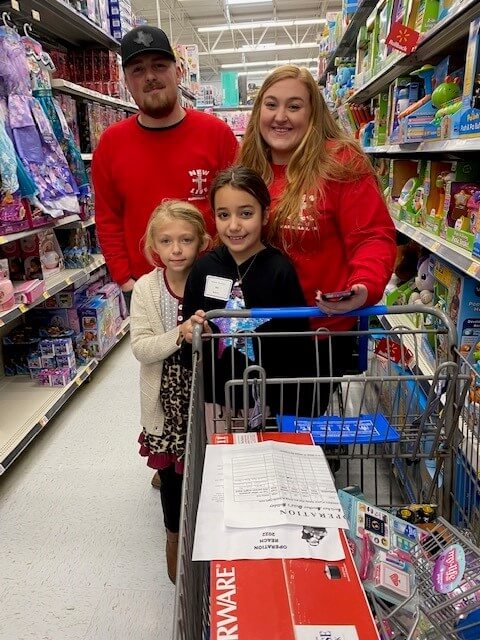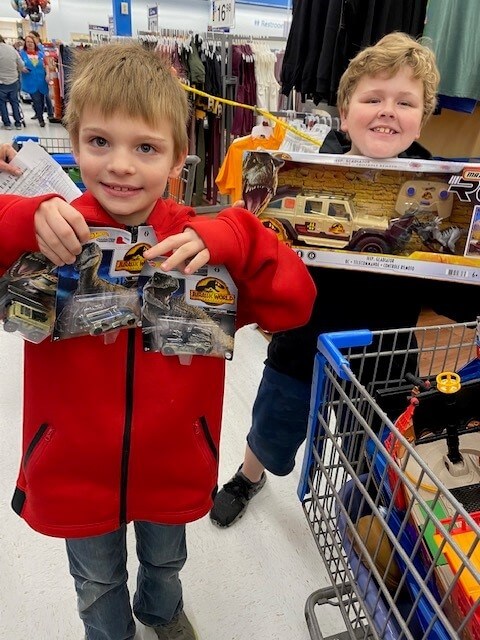 Thank You to Our Associates and Community