Join a Team Dedicated to Serving
United Grocery Outlet Grocery Outlet is a highly reputable closeout grocery merchant buying and selling almost anything found in a supermarket. We are very proud to have been serving and to be able to continue to serve our customers since 1974.
Search All Jobs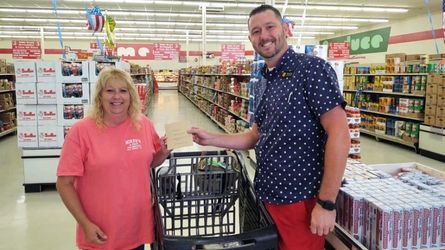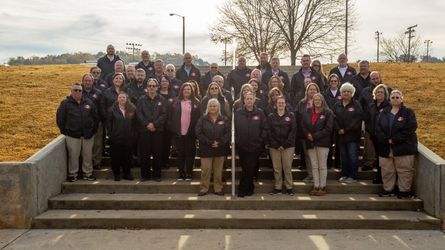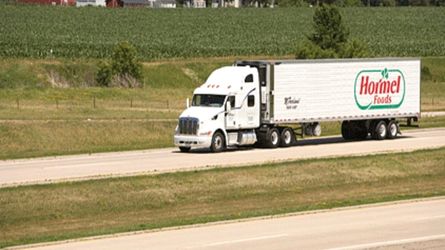 United Grocery Outlet is a highly reputable closeout grocery merchant buying and selling almost anything found in a supermarket. We began in 1974 in the small Tennessee town of Etowah, where we were known as the Bargain Barn.
The original concept for our business was that customers "Eat Better For Less." Beginning with $1,000 of working capital and using the corner of an antique store as the storefront, founder Michael Tullock and his parents started purchasing closeouts, seconds, and irregulars from two manufacturers.
Within a few weeks, the Tullock's grocery business had driven out the antiques, but no one dreamed it would grow into what is today! United Grocery Outlet is a 39-store chain, with over 900 employees working in six states.
The company's headquarters and distribution center are located in Athens, Tennessee. Join Us in Our Mission to Serve our Customers, our Associates, and our Suppliers.
Check Out Our Open Positions

Corporate
Help support our 39 United Grocery Outlet store locations at our corporate headquarters in Athens, TN. From Accounting to Marketing, we have a job for you!

Cashier/Stocker
Our cashiers and stockers are the faces of the company! Join our retail team to bring smiles and grocery savings to the people in your community. You can make a difference!

Management
If you are a dedicated leader and want to have an impact in your local community, we want you on our team! Our retail locations thrive under effective and positive management.

Meat
Our meat department staff are vital to the success of our stores. We are always seeking motivated folks who are passionate about learning a new craft or expanding existing skills.

Produce
Produce is a focal point of every grocery store. If you are creative and have an eye for beautiful displays, we want you on our team! Join the United Grocery Outlet workforce to nourish your community!

Warehouse
Our warehouse is vital to our operation. Work with a group that is motivated and thrives on teamwork. Whether delivering product to stores or fulfilling orders, your job here will matter!
United Grocery Outlet Employee Benefits



Advancement Opportunities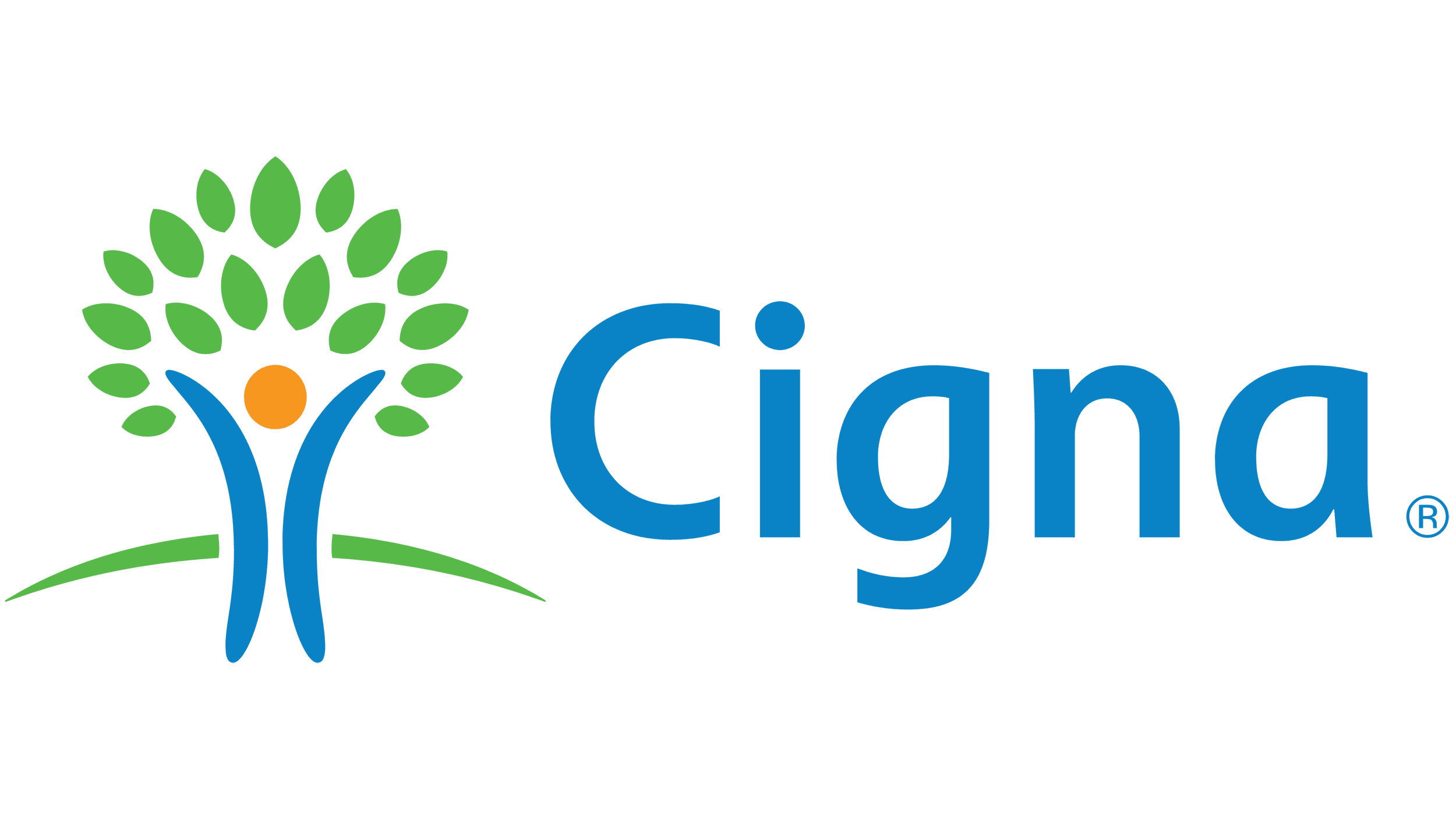 Critical Information about Transparency in Coverage
 
This link leads to the machine-readable files that are made available in response to the federal Transparency in Coverage Rule and includes negotiated service rates and out-of-network allowed amounts between health plans and healthcare providers. The machine-readable files are formatted to allow researchers, regulators, and application developers to more easily access and analyze data.